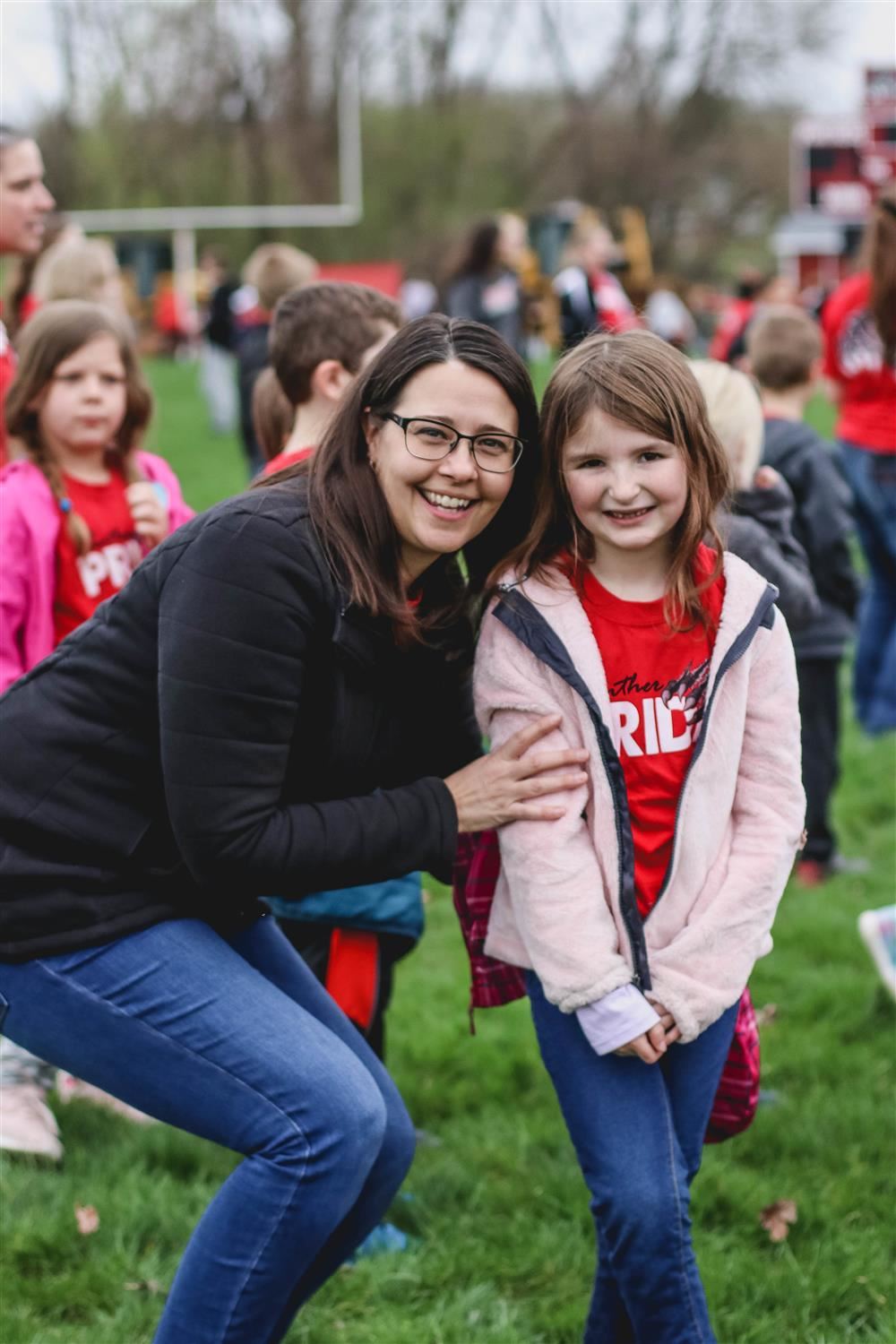 Phone: 570-784-3167
Email:
Degrees and Certifications:
Mrs. Yeager's Firsties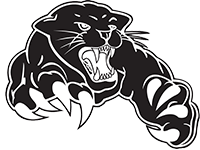 WELCOME TO MY CLASS
I AM SO EXCITED TO MEET MY NEW FIRSTIES! THIS YEAR WILL BE A LITTLE DIFFERENT, BUT WE WILL STILL HAVE SO MUCH FUN! BELOW, PLEASE FIND SOME INFORMATION FOR THE BEGINNING OF THE SCHOOL YEAR!
ARRIVAL: If you will be dropping your child off at 7:30, please use the K-2 drop off entrance located to the right of the Main Entrance (Also known as the "LIBRARY ENTRANCE"). There is a sign hanging above it for easier identifcation. Students will enter and participate in their temperature check before heading to the classroom.
SUPPLIES: Please send the following items with your child at some point during the first week
*Clean Beach Towel - to use as a seat for outdoor learning
*Water Bottle - with name marked
*Box Of Tissues - I would like each child to have their own individual box
*Small Bottle of Hand Sanitizer - This will also be kept at their seat for individual use
*Extra Mask(s)
The students will have everything else that they need in our classroom. However, if you would like to make sure that they have a supply station ready at home, in case remote learning needs to be implemented, you could gather: kid-safe scissors, glue sticks, crayons, pencils, and erasers.
REMIND APP: I will send information home on Monday for you to sign up for the REMIND APP. This will be important this year for communication between us so that we don't need to be sending a lot of paper notes or messages back and forth from school to home and vice versa. I am asking that everyone please sign up for this communication system.
TAKE HOME FOLDERS: I will use the RED - HOME SCHOOL COMMUNICATION FOLDERS this year. Folders will contain the students behavior calendar that needs initialed each night. I will have the children put their folder on their desk upon arrival so that I can check for notes or lunch money and then it will go directly back in their backpack. As stated above, If you do have a message for me, please try to uset the REMIND APP.
HOMEWORK: Please have your child read/or be read to each night for 15-20 minutes. This is THE best thing you can do for your child!
I will do my best to keep my website up-to-date with the latest information from our classroom. Please check it each week for important announcements.